Get superpowers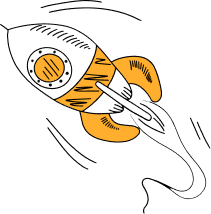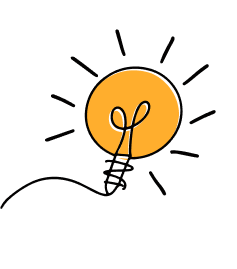 We are your innovation stack to
build, share and grow — with speed
Learn More
Become unbeatable
Tools that are fast and make you faster

Grow sustainably
Interlinked tools and resources that give you leverage

Create your success
Differentiate yourself with a modular innovation stack
Innovation powered by AI
Easy to get started for free
For you
Quick highlights generated by AI on topics that interest you. Join in the conversation with others with similar interests.
Coming Soon
For brands
A growth stack powered by AI for your business. Do less and focus on what matters.
Coming Soon
For experts
Let AI assist you in organising knowledge for the world. Share your insights and help drive innovation.
Join
fifo.im
Succeed as an Innovator
We love to support innovators across industries and work closely with a select few.
Impact at scale
iSON Experiences services 500 million customers across 19 countries.

Partner with Us
We are open to long term partnerships
to help innovate businesses create impact.
Join our Open Source Innovation initiative
We are building a set of 1000 apps across 49 categories to help innovative businesses get launched quicker.