The world runs on
Open Source
We are grateful for open source software and
plan to give back by building 1000 open
source apps for businesses and users.
Contribute to Open Source Innovation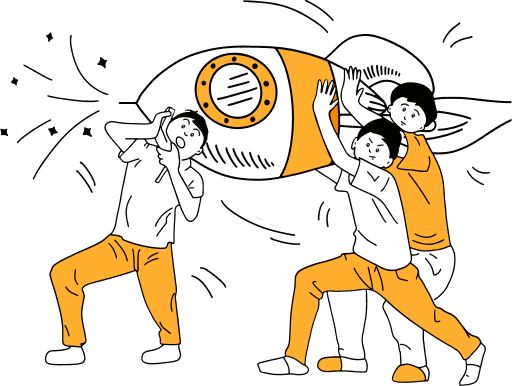 49 categories of apps
We actually have many more ideas, but this is a good start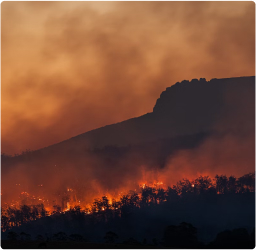 Climate Change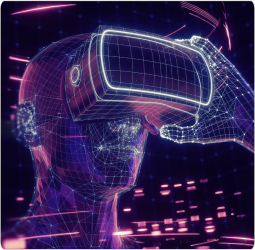 Metaverse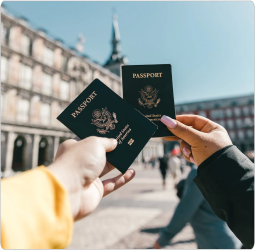 Travel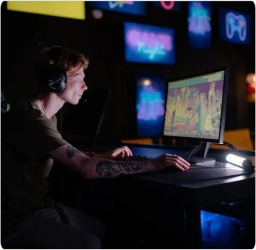 Games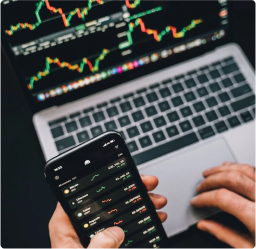 Trading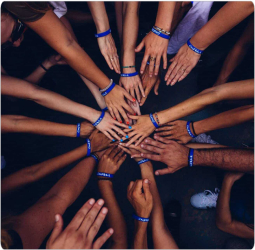 Social Impact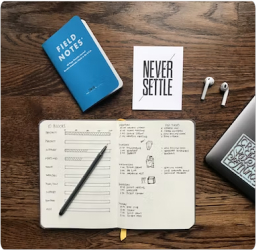 Productivity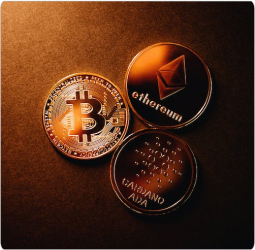 NFTs & more
Hi there 👋
There is a lot of open source code that is useful for developers, but we want to create open source apps that end users can deploy and use directly.
Open source for you
Do you want to build a business based on open source software?
Partner with us for innovation